What to expect from CAGD in 2022? – A Presidents Message
Categories: Featured Articles
A look inside what lies ahead for CAGD 2022
by CAGD President Dr. Chirag Vaid, DDS, FAGD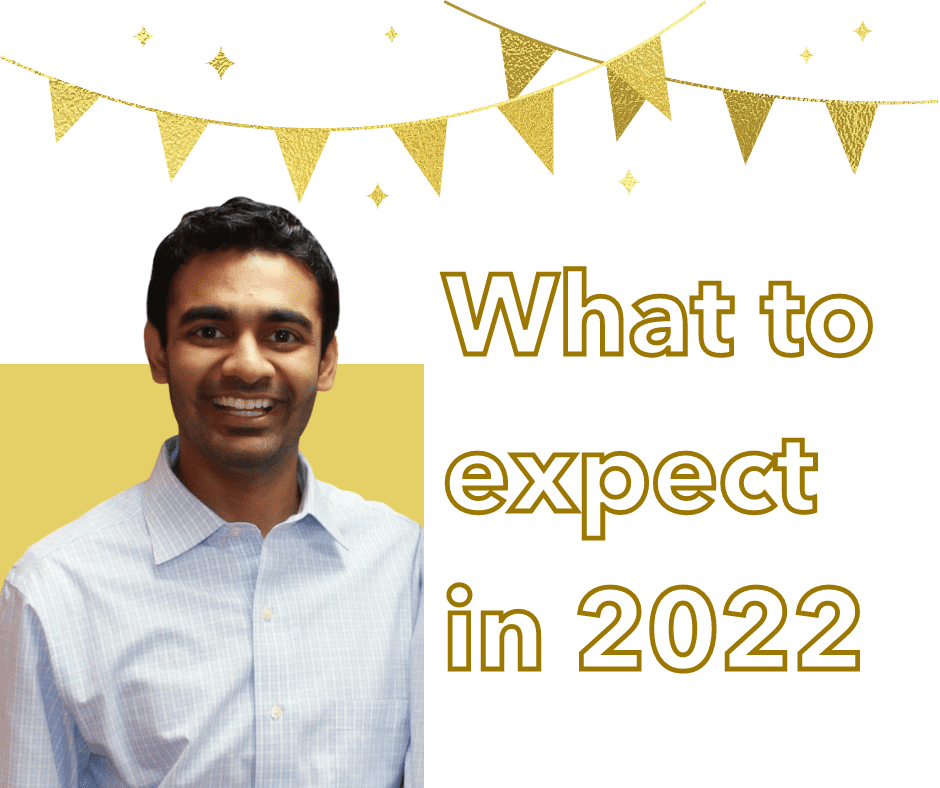 I am a general dentist as is my wife. We practice in Sacramento. We have two young children. A busy stage in life is an understatement. However, you always make time for things you value. Service and education have always been focal points for my family and in my eyes serving as the president of this organization encompasses both of these. Thus, no matter how busy life gets, it is an honor and worth the sacrifice to take the time to help our profession. Covid-19 impacted all areas of our work, personally and professionally. There are a number of uncertainties in the future. If we don't take the initiative to make changes for ourselves, we will be at the mercy of those who do.
In my time with the California Academy of General Dentistry, never has this organization's leadership, resolve and overall ethical fiber been tested more than in this past year. With time, we can look back at the direction that was taken, the decisions that were made, and adverse events that happened (or were prevented). We are not out of the woods yet, but from my perspective, past presidents Dr. Ricardo Suarez and Dr. Samer Alassad navigated the waters with clear heads, patience, and purposefulness for our organization. I owe a great debt to them for paving the way for what I hope to accomplish.
What is the California AGD going to be going forward?
Firstly, we are going to be FLEXIBLE.
Covid-19 has forever changed the way we practice, learn and travel. Our goal for 2022 is to provide flexible options for learning, provide support to your practice, create opportunities for networking and support in-person and virtual access. We will have multiple ways for you to access our network.
Secondly, we are going to be DIVERSE.
Education is at the core of our mission for all of our members at EVERY stage of their careers. Our focus will be on technology as a means of improving access, treatment outcomes, and efficiency in all aspects of dentistry. This will allow dentists of all styles and stages to have access to all we have to offer.
Thirdly, we are going to ADVOCATE.
We are going to make sure that we are representing our members through legislation to positively affect how they practice. Reach out and let us know what you want to see for our profession. Membership is an important barometer of an organization's strength. I will work to increase this by not taking the path of least resistance. I will do what is in the best interests of our member-dentists in a time where some professional organizations are disengaging with their members.
This is our vision, and I am honored to serve as president for this year and look forward to working with all of you to help move our profession forward.