Welcome to the Sacramento Sierra Academy of General Dentistry.
The SSAGD is a Component of the Academy of General Dentistry. You can always get here directly by typing www.SSAGD.org into your browser.
To the Endlessly Aspiring General Dentist…Welcome!
The SSAGD, supported by the California AGD and the AGD, is your best local resource to become the excellent general dentist you aspire to be. Our goal is to support you as you grow professionally, excel in and expand your practice, provide a variety of services to meet the needs of your patients, and reach your professional, personal and financial fulfillment.
We invite you to join us at our 2017 events that are focused on your needs:
Board meetings: all members are welcome. This is a great opportunity to move forward as you pay back
Fellowship events: all our meetings are great opportunities for fellowship where you can visit with your neighboring general dentists.
Follow our events at the California AGD Upcoming Events page.You can also Friend Us at the SSAGD Facebook page.
Contact :
Terri Iwamoto-Wong, BS, MBA
Executive Director
California Academy of General Dentistry
P.O. Box 22417
Sacramento, CA 95822
(877) 408-0738
(916) 228-4494 – fax
[email protected]
We hope to see you at our meetings.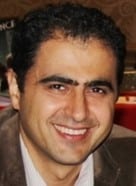 Samer S. Alassaad, DDS, FAGD
SSAGD President
Our Local Events, Your Local Resources:
Continuing Education and Study Club meetings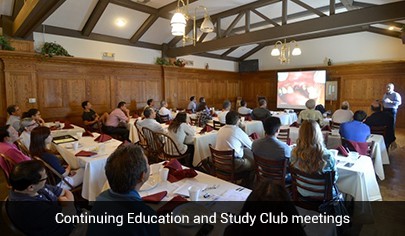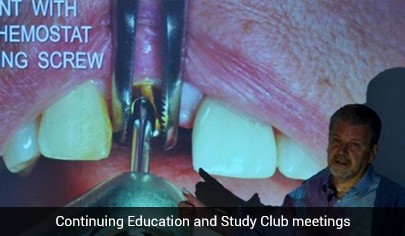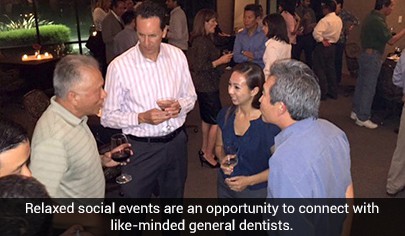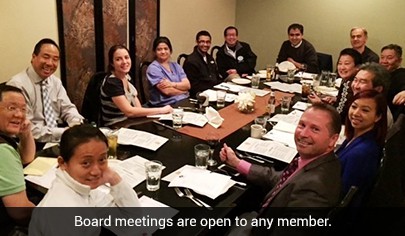 AGD members excel in their practices
AGD members constantly learn new techniques, and improve their current ones. Whenever you ask SSAGD members, they are not shy to attribute most of their success to being active members of the AGD.
Among our many Endlessly Aspiring General Dentist are Maryem Saleh, DDS, FAGD (left) and Ashkan Alizadeh, DDS, MAGD (right). They maintain a family practice in Sacramento and provide a variety of services to meet the needs of their patients and grow their practice including orthodontics, endodontics, oral surgery, sleep apnea treatment, implant dentistry, and more.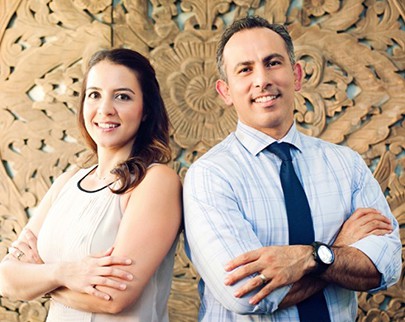 Recognize the SSAGD local leaders? Talk to them about how the local AGD can support you:


Top Row, left to Right: Drs. Guy Acheson, Eric Wong, Alan Golshanara, Kevin Kurio, Sireesha Penumetcha, Howard Chi , William Kushner, and Smita Khandwala.
Bottom Row, left to Right: Drs. Arden Kwong, Maryam Saleh, Kayee Siu, Samer Alassaad, Chirag Vaid, Darrell Chun and Executive Director Terri Wong.
Are you a new graduate? Read about Dr. Vaids experience with the SSAGD

Chirag Vaid, DDS
Upon graduation from dental school a few years ago, my classmates and I looked forward to working in private practice and to providing excellent dental care. We were eager to learn from the generation of dentists before us, and find mentors that would help mold us into the type of dentist that excels at patient care.