Four Asset Protection Considerations for Dental Professionals
Why Attend the AGD Annual Meeting 2014
CAGD's GP News (printed magazine, May, 2014 issue) Is Now Available Online
Share What the CAGD Is Doing on Behalf of the General Dentist with Your Colleagues
Thanks to GPNewsFlash Contributors
Four Asset Protection Considerations for Dental Professionals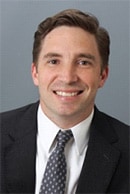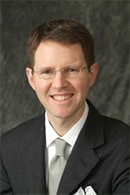 As a dentist who owns your own practice, you try to operate your business according to the letter of the law. Further, you may find yourself needing to defend your practice and, if not prepared, your entire pool of personal assets as well. With problems like this, preparing for your final years in practice can turn into a constant struggle and cause your revenue to decline. This negatively affects your desired sale price and requires as a best case scenario that you continue practicing well past your chosen "end date." In a worst case scenario, where your health precludes you from working, you are forced to live a radically reduced lifestyle in retirement.
Dentists and business owners face many risks that cause financial hardships, such as, but not limited to:
Malpractice Liability – You and your family are also personally liable for the malpractice of dentists who are your partners
Employment Practices Liability – lawsuits by former or current employees
a. Sexual harassment
b. Hostile work environment
c. Age, race, and disability discrimination
Breaches of patient confidentiality and protected health information
Personal injury liabilities – lawsuits by those injured on your business premises
Contract Liabilities – lawsuits by business associates, including
a. Landlord
b. Vendor/Supplier
c. Banks and other lenders
While many of these risks may be unavoidable, there are solutions that allow you to help protect your family and your estate through proper preparation and practice-structuring.
An important step you can consider to help insulate your family and personal belongings from your dental practice is to make sure your practice is legally set up in a way that works for your needs, whether that be an S or C Corp, to name two. With the help of a legal advisor, properly structuring your business may also help provide some protection from the malpractice liability of other dentists you may be associated with. However, if you do not consistently respect the boundaries between your corporation (if that is the structure of your practice) and your personal assets, the corporation structure may not protect you.
Work with an attorney to develop strong language for any contracts you create, all employee training manuals and your HIPAA policies. A strong way to protect your assets is by preventing the lawsuit from the beginning.
Save and invest your money in ERISA-qualified retirement accounts which offer creditor and bankruptcy protection. While a SEP IRA, or Traditional IRA may be convenient, utilizing a qualified plan like a 401k or Defined-Benefit Plan can help provide your retirement funds with an added layer of security.
Consider appropriate insurance products designed specifically for some of the risks you face: malpractice, premises liability, employment practices liability, death, etc. However, insurance alone is not enough; insurance can have high premiums, require proof of insurability, have limits to their coverage, require co-insurance through deductibles, and can deny claims. So, it may be beneficial to combine insurance with some of the other tools and strategies discussed above.
Tom O'Brien, CFP®, CLU®, is a financial advisor with SGC Financial & Insurance Services and specializes in serving dental and medical professionals. [email protected]
Michael T. Carney, Esq., is an attorney in San Mateo whose practice focuses on business law and estate planning for dentists, physicians, and other licensed professionals. [email protected]
This information should not be considered as specific tax or legal advice. You should consult your tax or legal advisor regarding your own specific tax or legal situation. SGC is independently owned and operated. Tom is a Registered Representative and Investment Advisor Representative of Securian Financial Services, Inc., Securities Dealer and Registered Investment Advisor, Member FINRA/SIPC. CA Insurance Lic: 0G22627 Tom O'Brien, SGC and SFS are not affiliated with Michael Carney
Trk #923206 and DOFU 05-2014
Why Attend the AGD Annual Meeting 2014
www.AGD2014.org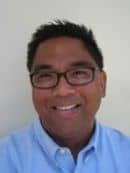 Rethink. Refresh. Renew is this year's theme for the AGD Annual Meeting.The dental profession is evolving rapidly, and the Academy of General Dentistry can provide you with the tools you need to adapt and thrive in this changing environment.
It is not too late to join us in the Motor City for the AGD Annual Meeting in Detroit, Michigan.The meeting begins on Thursday, June 26th with an opening session featuring former NBA star and former Detroit mayor, Dave Bing and Ralph Gilles, CEO of the Chrysler Group. Bing is one of the "50 Greatest Players in NBA History" and a leader who helped lay the foundation for Detroit's recent revitalization, and Gilles is one of America's top engineering minds and a designer who has helped turn around Chrysler's finances and reputation.
The educational lineup is stellar with a wide array of participation and lecture courses from dentistry's top speakers including Dr. John Kois, Dr. Carl Misch and Dr. Ron Jackson.The exhibit hall will host over 100 companies showcasing the latest dental products and technologies.
On Saturday, June 28,th new AGD fellows, Masters and Lifelong Learning and Service Recognition recipients will be recognized at the 2014 Convocation Ceremony. The ceremony will be followed by the President's Celebration to Honor Fellows and Masters, where attendees will enjoy dinner with friends, celebrate the achievements of their peers and dance the night away to the sounds of Motown.
Explore America's comeback city from our centrally located host hotel, the Detroit Marriott at the Renaissance Center.Adjacent to the AGD Headquarters hotel is the Detroit International Riverfront a 5.5 mile promenade that ends at Belle Isle Park, the largest city-owned park in the USA. Annual meeting attendees may also purchase tickets for guided tours of the Edsel and Eleanor Ford House and the Henry Ford Museum.Other notable Detroit attractions include the Motown Historical Museum and the Detroit Institute of Arts.
We look forward to seeing you in Detroit! Visit www.agd2014.org to register!
CAGD's GP News (the printed magazine, May, 2014 issue) Is Now Available Online
The GP News features clinical articles, upcoming and past CE course details, advocacy updates, news and events of the CAGD, local components and student Fellowship tracks at all California dental schools.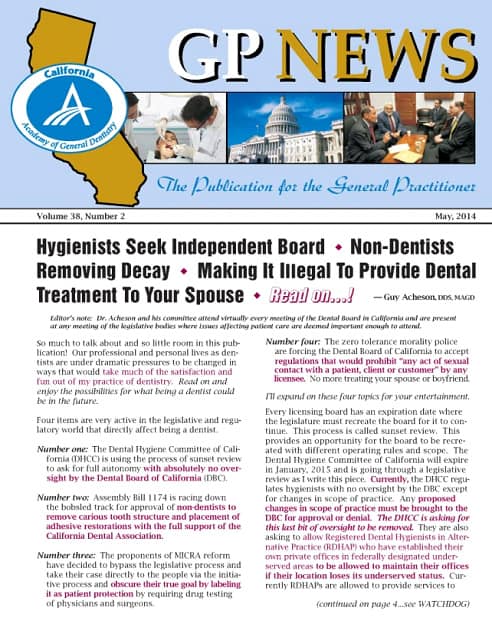 Share What the CAGD Is Doing on Behalf of the General Dentist with Your Colleagues
The CAGD website's "Advocacy Page" is updated with videos of CAGD members' testimonies at the dental board of California meeting.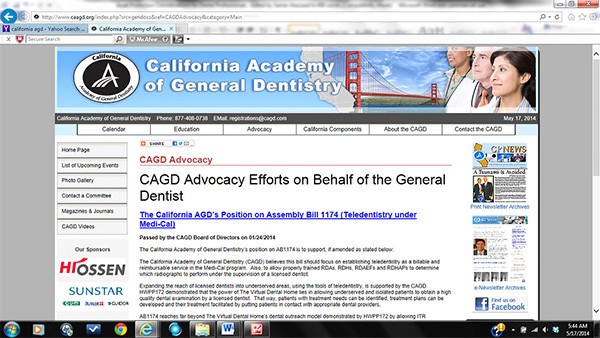 Thanks to GPNewsFlash Contributors
The CAGD appreciates the contribution of many professionals who share their experience to improve the practice of dentistry. Contact us at [email protected] and share your dental experience.