CAGD: Pathway to Fellowship – Oct 2023
October 13

-

October 15

$750 – $1700

Summary:
Friday: 8:00 – 5:00pm
Saturday: 8:00 – 5:00pm
Sunday: 8:00 – 3:00pm
Location: Marriott Irvine Spectrum
7905 Irvine Center Dr. Irvine, CA
Speakers: Dr. Lynne Thomas,Dr. Hugh Flax, Dr. Yolanda Mangrum
Tuition: Early Bird Registration BEFORE 9/15/23
AGD members: $750
Non-members: $1400
After 9/15/23:
AGD members: $900
Non-members: $1700
CE: 22 total (16 participation, 6 lecture)
Friday, October 13th
8:00 am to 5:00 pm
8 CE (participation)
AGD Subject Code: 130 Electives
Speaker: Dr. Lynne Thomas

Digital Transition: A Guide to Digital Dentistry
The use of digital dentistry is increasing as costs to acquire digital technology have decreased dramatically, allowing more practitioners to integrate digital equipment with reduced investment. One of the most significant benefits of digital technology in dentistry is the ability to streamline processes that can be cumbersome via the analog way. In digital dentistry, it is essential to understand each device or system's advantages and disadvantages.
Course Objectives:
Selecting the appropriate scanner for your practice
Workflows to optimize practice integration and return on investment
Advancements in-office manufacturing with 3D printing
Cloud solutions fostering collaboration, file storage, and efficient workflows
About the speaker: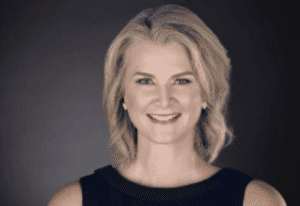 Lynne D Thomas, DDS, is a graduate of the University of Michigan and serves on the CDOCS Go! Faculty and completed her mastership through the Academy of General Dentistry. She integrated digital technology into her private practice in 2004 and has been using it daily to enhance smiles and optimize the masticatory system's function, stability, and harmony. She loves paving the way for all things digital in dentistry!
                 Saturday, October 14th
8:00 am to 5:00 pm
8 CE (participation)
AGD Subject Code: 780 (Cosmetic Dentistry)
Speaker: Dr. Hugh Flax
Mastering the Art of Successful Smile Design
Secrets that Help Dental Teams Motivate Patients Case acceptance and treatment success are highly dependent on team members understanding the principles of smile design, translating this knowledge into simple language to our patients, and building their confidence in future care. There is no "I" in the Dental Team!
Over the last few years, technology and materials have seen tremendous advances, making it easier for dentists to collaborate with their patients, lab technicians, and other specialists in creating beautiful and long-term results. Dr. Flax is an expert in this field, having developed a number of techniques that help ensure predictable results as well as increased profitability.
Course Objectives: 
Discover the key secrets to helping patients have the smile they've always wanted
Understand how to help your patients and avoid failures in treatment
Learn how to collect the "right data "to achieve beautiful and long-lasting results
Learn new technologies to help patients "see and experience" their new smile-
before even spending a dollar
About the Speaker: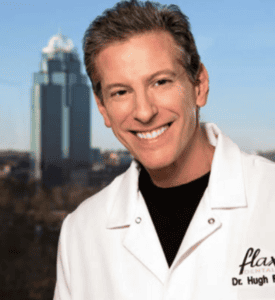 Dr. Hugh Flax is an internationally respected cosmetic dentist with over 24 years of experience in world-class smile design. He has written numerous articles on the subject, covering topics such as functional and appearance-related conditions, advanced laser dentistry, and informative care. He has been featured in publications such as The Journal of Cosmetic Dentistry and Dentistry Today for his commitment to high-touch, high-tech care, and his dedication to helping patients achieve the perfect smile.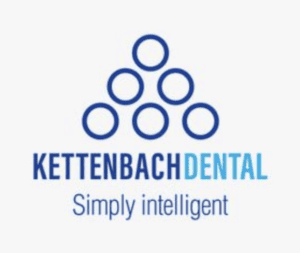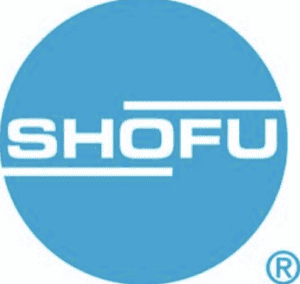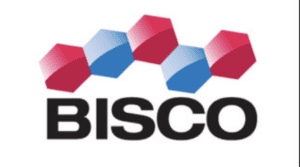 Sunday, October 15th
8:00 am to 3:00 pm
6 CE (lecture)
AGD Subject Code: 550 (Practice Management)
Speaker: Dr. Yolanda Mangrum
There Are No Short Cuts to Success or Happiness
Building a successful practice and life comes from intentional leadership and personal growth. Dr Mangrum will reveal her keys to success of having the life and practice of your dreams. You'll learn from her successes and failures of her
nearly 25 years of being a practice owner and nearly 10 years of coaching dental teams to build their extraordinary practice and lives.
Course Objectives:
Why all success starts and ends with culture and living your ikigai.
Ultimate success formula through a culture of accountability
How to develop "Message to Garcia" servant leadership
The importance of community service in team development
Impeccable Communication and Emotional fitness in dental office
Hiring and onboarding through matching core values for developing long lasting relationships
Radical truth and transparency in financial goal setting and practice management
Patient Team Self the order of all decisions in dental practice for sustainable growth
Being liked, respected and trust every team members' primary duty
Living a life on purpose by being your bold statement
About the Speaker: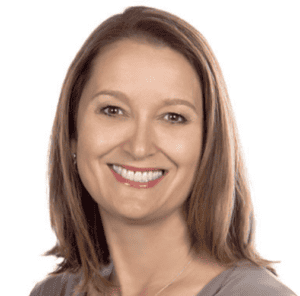 Live wisely, love well, and serve greatly." These words are Dr. Yolanda Mangrum's vision statement, and their sentiment has guided the direction of her life, career, and dreams, beginning with her pursuit of excellence in education, her work as a community leader and teacher, and the continued shaping of Petaluma Dental Group to be an innovative, eco friendly, patient-centered dental practice.
When Dr. Mangrum purchased the well-established Petaluma Dental Group in 2009, she had a wealth of experiences behind her (including owning her own practice in Sonoma). With her vision statement to guide her, she knew she wanted take PDG to yet another level of whole-body dental wellness. She has built a team of dedicated healthcare professionals who, like her, are committed to living wisely, loving well, and serving greatly as their ikigai. Dr. Mangrum wholly believes in the power of Petaluma Dental Group to positively impact their patients' lives and their community through educational outreach and local events, continual training, eco-friendly practices, and above all, compassionate, whole-body dental wellness that puts the person first.

Refund and Cancellation Policy:
Registrations are subject to a $50 non-refundable processing fee.
Cancellations made by email prior to 9/22/23 will receive a refund less the $50
processing fee.
Cancellations made after 9/22/23 are completely non-refundable.
Transfer of a registration to another name will be considered by email request
through 9/22/23.
Registration:
Group rates available at Marriott Irvine Spectrum for $211 USD per night
Last Day to Book: Wednesday, October 1, 2023
Group Rate for Marriot Hotel