SSAGD: Healthy Practice Vital Signs
October 13 @ 6:30 pm

-

8:30 pm

Summary:
6:30pm to 8:30pm
Includes dinner
Northridge Country Club
7600 Madison Ave
Fair Oaks, CA 95628
Speakers: Keith Dunnagan, JD., John R. Urrutia
CE units: 2 (lecture)
Tuition: 
AGD Members: $75
Dental Students: $75
Non-AGD Members: $150
Description:
Do you have a healthy practice? How would you know? Learn the practice vital signs that will keep you and your practice happy and healthy. Join Mr. Keith Dunnagan, J.D. and Mr. John Urrutia, CPA as they discuss best practices to ensure your dental practice health and cover topics that we expect your practice will face in the near future.
Course Objectives:
Participants will learn how to take the pulse of their practice using various metrics and parameters seen in successful dental practices. After assessing their practice health steps will be given to achieve and maintain a healthy practice and in turn a less stressful life.
Speaker Bio: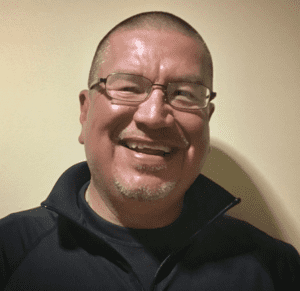 Keith Dunnagan is the Managing Shareholder at BPE. Keith maintains a specialized practice in dental law, where he represents dentists in California and Nevada on issues ranging from corporate formation, leasing, practice sales, succession planning, financing, and equipment purchases. Because of the regulatory compliance required of dental professional under the Dental Practices Act, this is a highly specialized area of Keith's corporate practice. The key to Keith's success is his understanding of the complex set of laws impacting dentists and their practices and working closely with other parties to a transaction to reach practical solutions to any transactional problem that may arise.
John Urrutia is a Certified Public Accountant and a partner of MUN CPAs & Associates, LLP in charge of the firm's dental division which provides Dental Practice Consulting & Strategic Planning. He brings over 33 years of accountancy experience and knowledge to each dental practice he advises and is well respected in the Dental Industry.
Sponsored By: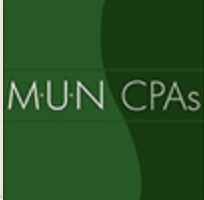 Refund and Cancellation Policy:
If you are NOT an AGD member and register as one, you'll need to re-register as a Non- Member to get into any California AGD courses. If your AGD Membership has expired, you can renew here: https://www.agd.org/join-agd/online-application
Registrations are subject to a $50 non-refundable processing fee.
Cancellations made by email prior to 9/22/22 will receive a refund less the $50 processing fee.
Cancellations made after 9/22/22 are completely non-refundable.
Transfer of a registration to another name will be considered by email request through 9/22/22.
By registering and attending this event you are giving permission to be in a photograph/video of the event unless you ask not to. Click here for the full details of our photo/video policy.