CAGD Annual Meeting 2020 – Ridge Augmentation & Financial Boot Camp
January 11, 2020 @ 8:00 am

-

5:00 pm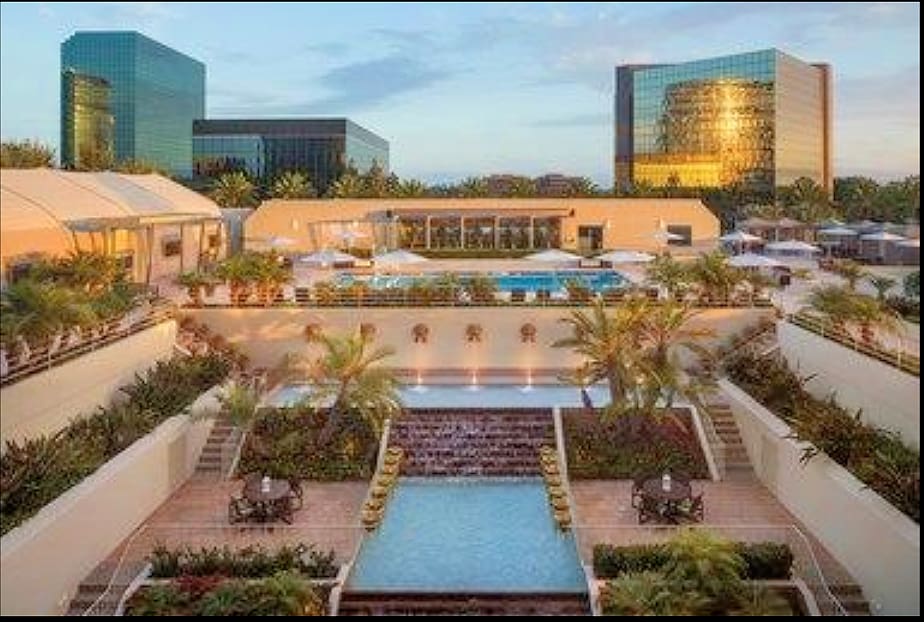 Save the date:
CAGD Annual Meeting at the Westin South Coast Plaza Hotel in Costa Mesa, CA
Tuition includes Continental breakfast, morning break, lunch and afternoon breaks.
CE Courses: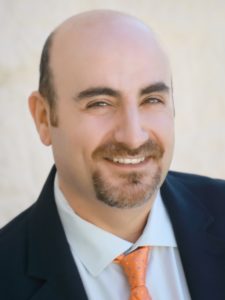 Course #1: Ridge Augmentation (8 CE Lecture and Hands-On)
Bone Grafting Utilizing Membranes, Tacks And Tinting Screws
Speaker: Dr. Louie Al-Faraje, DDS, FAGD.
A highly experienced clinician, educator and innovator, Dr. Louie Al-Faraje is continually advancing the protocols for oral implantology surgical treatments. He is a board-certified, practicing oral implantologist in San Diego California, as well as an author and educator, who presented hundreds of lectures and trained hundreds of dentists throughout the world.
His global California Implant Institute in San Diego utilizes today's most innovative and effective clinical solutions in dental implants and bone grafting procedures and has trained more than 2000 oral health professionals from 20+ countries in the last 15 years.
He is the author of a bestseller textbook "Surgical Complications in Oral Implantology" published by Quintessence 2011 and available in 7 languages. He also authored the "Oral Implantology Surgical Procedures Checklist", "Surgical and Radiologic Anatomy for Oral Implantology",  and "Oral Implantlogy Review", published by Quintessence. Dr Al-Faraje also serves on the editorial board of the journal of Oral Implantology (JOI).
Course #2: Financial Boot Camp (8 CE Lecture)
You Cannot Help But Get Rich…!
Speaker: Dr. Kevin Anderson Lecture DDS, MAGD
Dr. Anderson has learned from the best investors of our time, including Warren Buffet. Kevin graduated from the University of the Pacific Arthur A. Dugoni School of Dentistry, completed a GPR at USC and then practiced dentistry in San Diego for 19 years. His personal investment success allowed him to retire from dentistry at the age of 43. He went on to be Treasurer of the National Academy of General Dentistry, where he dramatically turned around the fortunes of the AGD portfolio, increasing the Academy's reserves from $2.2 million to $6.4 million in two years, ultimately putting the AGD in the position of purchasing its' own building in downtown Chicago. Kevin continues to reside in San Diego with his wife and two children, where he founded and manages the Anderson Investment Fund, LP, a private long only equity fund for high net worth individuals, corporations and retirement plans.
Registration:
Registration is not open yet, please email the organizer (below) to be notified when registration opens.
Sponsored By: