CAGD 2019 Annual Meeting
January 19, 2019 @ 8:00 am

-

5:00 pm

$129 – $650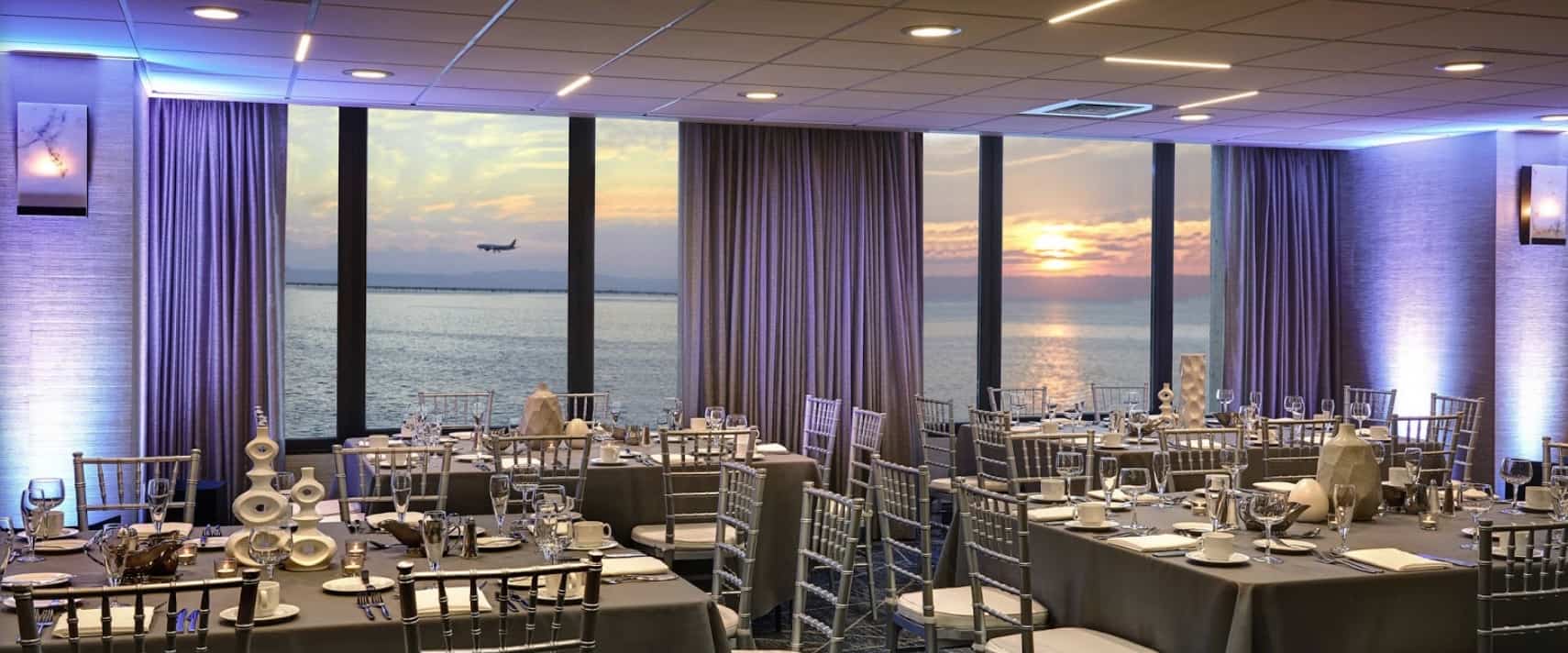 We are excited to announce that the CAGD Annual Meeting will be held this year at the San Francisco Marriott Airport Waterfront
COURSE 1: "All-on-4" Implants With Dr. John DiPonziano, DDS, MAGD, MAAIP, DICOI 
(8 Participation CE Units) $450 member/$650 non-member
Subject Code 690: Implants
Description:
This full-day lecture/hands-on course will focus on proper diagnosis, treatment planning and technique steps involved in the creation of implant overdentures and the "All-on-4" type prostheses.
Covered Topics Include:
Maxilla/Mandibular Treatment Planning, including optimal positioning of the implant fixtures
Restorative dentist's role in the creation of surgical guides for accurate fixture placement
Splinting vs. non-splinting of implants for overdentures
Restorative space requirements for various full-arch prostheses
"All-on-4" fixed/detachable prosthesis procedural steps
Clinical step-by-step technique for overdenture fabrication
Tooth selection and positioning for complete over dentures to achieve life-like restorations
Avoiding complications/poor planning and trouble-shooting post-insertion complaints
Hands-on portion will be an exercise in the direct placement of Locator attachments in a simulated denture.
Course Objectives:
Upon completion of the course, participants should be able to implement the steps involved in overdenture and hybrid prothesis fabrication, including their indications and treatment planning, as well as, avoiding and troubleshooting complications.
Speaker Bio:
Dr. John DiPonziano has been performing the surgical placement and prosthetic restoration of dental implants since the mid-eighties.  A 1983 graduate of Temple University School of Dentistry, he also completed a three-year didactic and participatory program in Implantology at the University of Pennsylvania in 1988.  He is a Diplomate of the International Congress of Oral Implantologists, a credentialed member of the American Academy of Implant Dentistry, a Master and LLSR of the Academy of General Dentistry, and a Master of the American Academy of Implant Prosthodontics.  He served as President of the New Jersey Academy of General Dentistry in 2003, and Chaired the AGD Implantology Task Force, which formulated universal educational guidelines for implant training in 2009.
COURSE 2:  Beat the Biofilm Blues with Kim Miller, RDH, BSDH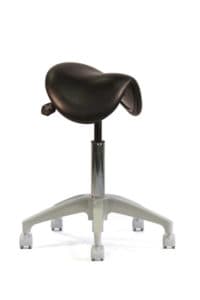 We're giving away a Silverton saddle stool, with Carbon Silvertex Antimicrobial Fabric, Serene gel/foam padding and chrome polished base, valued at $800!
(7.5 Participation CE Units) $129 member/$229 non-member
Hygienists get the AGD Member price, enter HYGIENE for your AGD# while registering.
Open to dentists, hygienists, and the entire staff!
Subject Code 490: Periodontics
Description:
Your patients' gums are bleeding. They have pockets greater than or equal to 4 mm and early bone loss, but NO calculus. Your patient has a biofilm infection. What do you do? Hygienists are facing this issue day in and day out.
This course will examine appropriate treatment using actual cases and hands-on experience with a variety of equipment and therapies.
Join me and be prepared to have your paradigms shifted.
Course Objectives:
Characteristics and identification of a biofilm infection
Treatment planning options with appropriate insurance coding
Patient communication tips and tweaks
Biofilm infection treatment options including:

Ultrasonics
Sub-gingival air polishing
Slow-release hydrogen peroxide gel
Topical treatments
Speaker Bio:
Kim Miller, RDH, BSDH is a Lead Profitability Coach with Inspired Hygiene. She is co-founder of PerioFrogz.com – a trusted source for oral systemic research. Graduating from Loma Linda University in 1981 with a Bachelor's Degree in Dental Hygiene, Kim is also a two time graduate of the Bale/Doneen Mentor Preceptorship. In addition to clinical practice, Kim has more than 20 years of coaching experience. She has mentored hundreds of dental professionals in workshop and private practice settings. She is a published author and columnist for RDH Magazine. Kim speaks throughout the United States and Canada for national and state meetings as well as study clubs and component meetings. Kim displays her experience and passion for dentistry in her refreshing speaking style. Those in her audience walk away with information that is applicable on the very next business day. Kim is passionate about helping clinicians adopt solid science based principles and treatment philosophies resulting in exceptional treatment outcomes, healthier patients and happier more satisfied clinicians.

Refund and Cancellation Policy
Registrations are subject to a $50 non- refundable processing fee.
Cancellations made by email prior to 1/1/19 will receive a refund less the $50 processing fee.
Cancellations made after 1/1/19 are completely non-refundable.
Transfer of a registration to another name will be considered by email request through 1/1/19.
Questions?
Program & CE Information
Terri Iwamoto-Wong
[email protected]
877.408.0738
Registration:
Online Registration for this event is near the bottom of this page (Tickets)
Your registration includes:
Continental breakfast, AM break, lunch, PM break
One of the two courses
Networking with colleagues
Exhibitor exposure and education
SFO Marriott Airport Waterfront:
San Francisco Marriott Airport Waterfront
1800 Old Bayshore Highway Burlingame, CA 94010
Hotel Reservations:
(650) 692-9100
$149 per night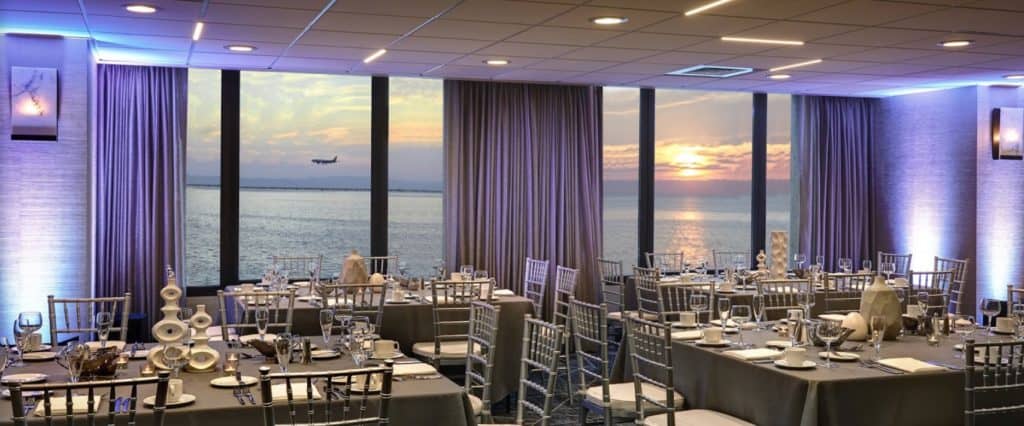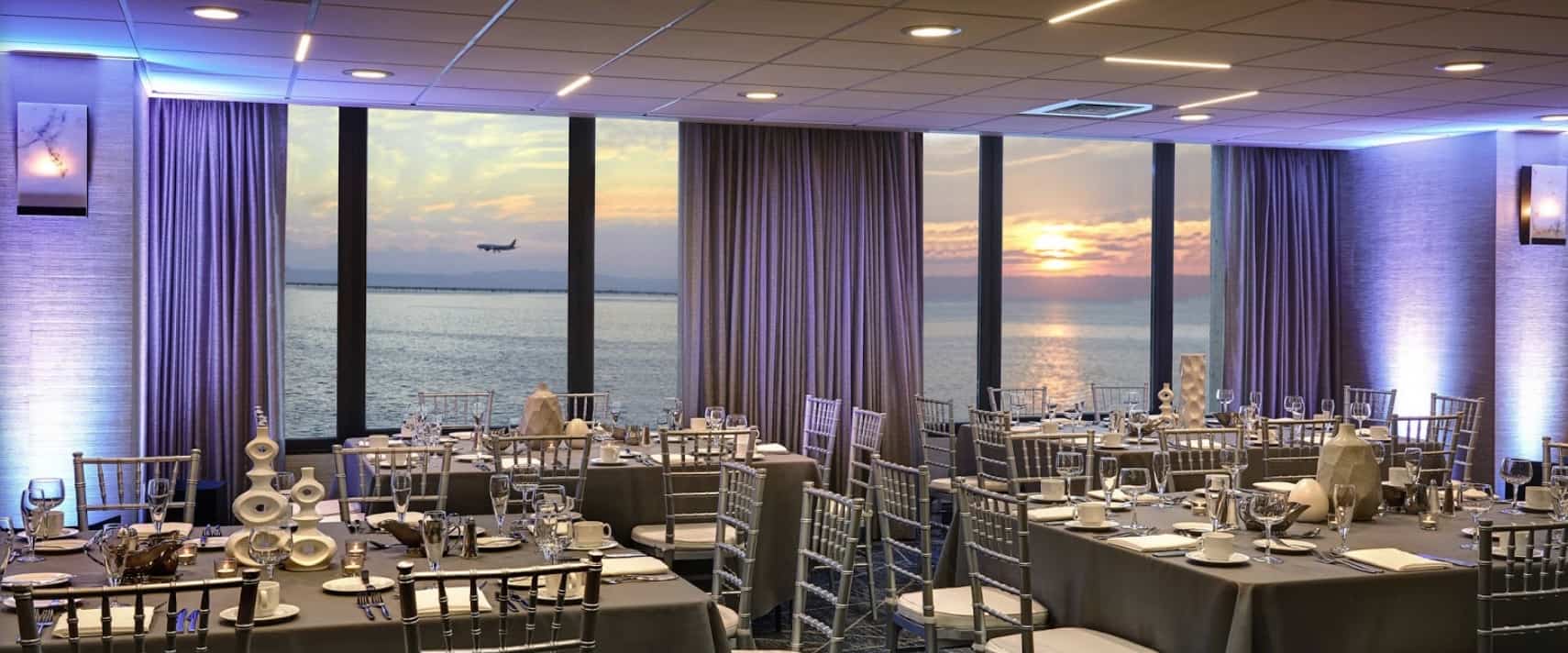 SFO Marriot Booking
Online Registration for this event is near the bottom of this page (Tickets)
PACE info:
Sponsored by: