Student Fellow Track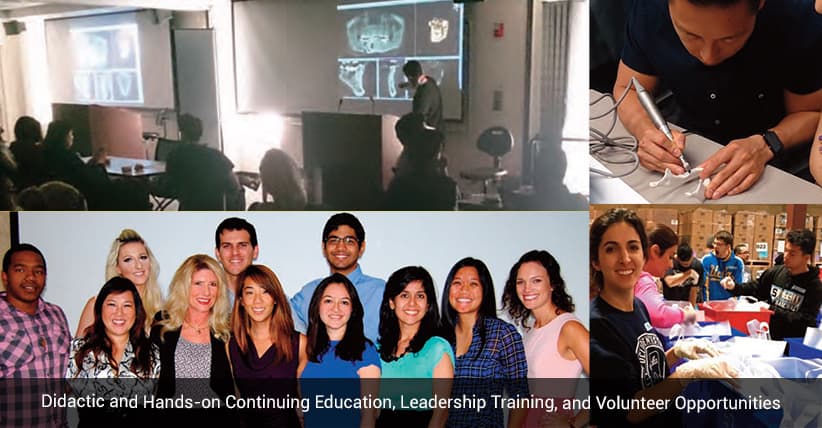 FellowTrack Programs are educationally based activities designed to encourage students to join the AGD and provide them both an early start and incentives toward earning the Academy of General Dentistry (AGD) Fellowship. Students AGD members can submit up to 50 hours of FAGD/MAGD-approved CE credit towards their Fellowship Award requirements.
Moreover, the goal of this program is to instill a philosophy of lifelong learning, and help students build a productive relationship with their local communities and AGD members. The Fellowtrack program offer and organize CE lectures, hands-on courses, and events that dental students wouldnt normally have access to including but not limited to implant, sedation, endodontics, and practice management.
Join the AGD and enjoy the benefits of being a student member: http://www.agd.org/membership/student-resources.aspx
Contact your dental school FellowTrack president and begin your journey to becoming the exceptional general dentist you desire to be:
Herman Ostrow School of Dentistry at USC
Loma Linda School of Dentistry
UCLA School of Dentistry
UCSF School of Dentistry
UOP Dugoni School of Dentistry
Western University School of Dentistry
__________________________________________________
Student Fellow Track Outreach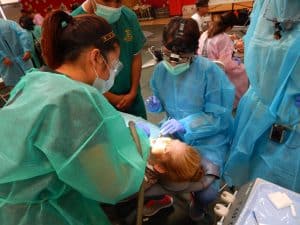 ..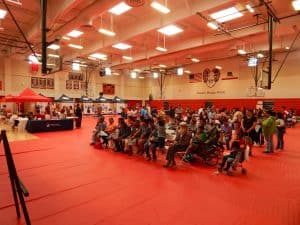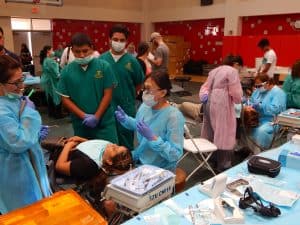 ..