2018 Fall Meeting Sponsored by Delta Dental of California
September 15, 2018 @ 8:00 am

-

5:00 pm
Date: Saturday, September 15, 2018

Location: Hotel Nikko San Francisco, 222 Mason St., San Francisco, CA 94102
Schedule:
Registration, Continental Breakfast and Visit Exhibitors: 7:00 to 8:00 am
Class: 8:00 to 12 noon
Buffet Lunch and Visit Exhibitors: 12 noon to 1:00 pm 
Class: 1:00 to 5:00 pm
Course #1 Taxes, Financial Planning and Management Strategies for Your Practice. (8 lecture CE hours)
$129 for Delta/AGD members; $229 for non-Delta/AGD members
Speaker: J. Haden Werhan, CPA/PFS
Haden started his career in 1980 helping physicians and dentists obtain financing to start or purchase their practices. He was asked by two dentists to help manage and expand their practice in 1982 and by 1985 they had four busy offices in the Bay Area. Haden quickly learned about volume dentistry, waiver of co-payments, and the mental and physical demands on dentists, especially in a production driven clinic. Over the next seven years Haden helped dozens of dentists find or build their ideal practice. Along the way he referred his clients to a CPA who asked him to join their firm which he did in 1992. In 1998 Haden joined Thomas Doll which is now the umbrella for their CPA, Payroll, Pension Plan Administration, and Wealth Management firms. With his seven partners, dedicated staff, and well stocked toolbox, Haden provides strategic planning and wealth management to physicians and dentists.
Course Description: This program will take you through the stages of your dental career while highlighting specific topics of importance along the way including: Buying and selling a dental practice, managing a dental practice by the numbers, taxes and tax planning, wealth & management.
Course Objectives:
• This program will give dentists insight and knowledge necessary to make excellent decisions at every stage of their career and throughout their lives.
• paying down debt, reducing one's tax bill, determining the best retirement plan,
• maximizing returns from an investment portfolio, or, increasing revenue,
• fine tuning practice overhead, reducing stress, and creating the ideal work-life balance, attendees will come away with the tools they need to accomplish these and other goals.
Course #2 Hands-on Atraumatic Extractions for the GP (8 participation CE hours)
$450 for Delta/AGD members; $650 for non-Delta/AGD members
Speaker: Steven L. Rasner, DMD, MAGD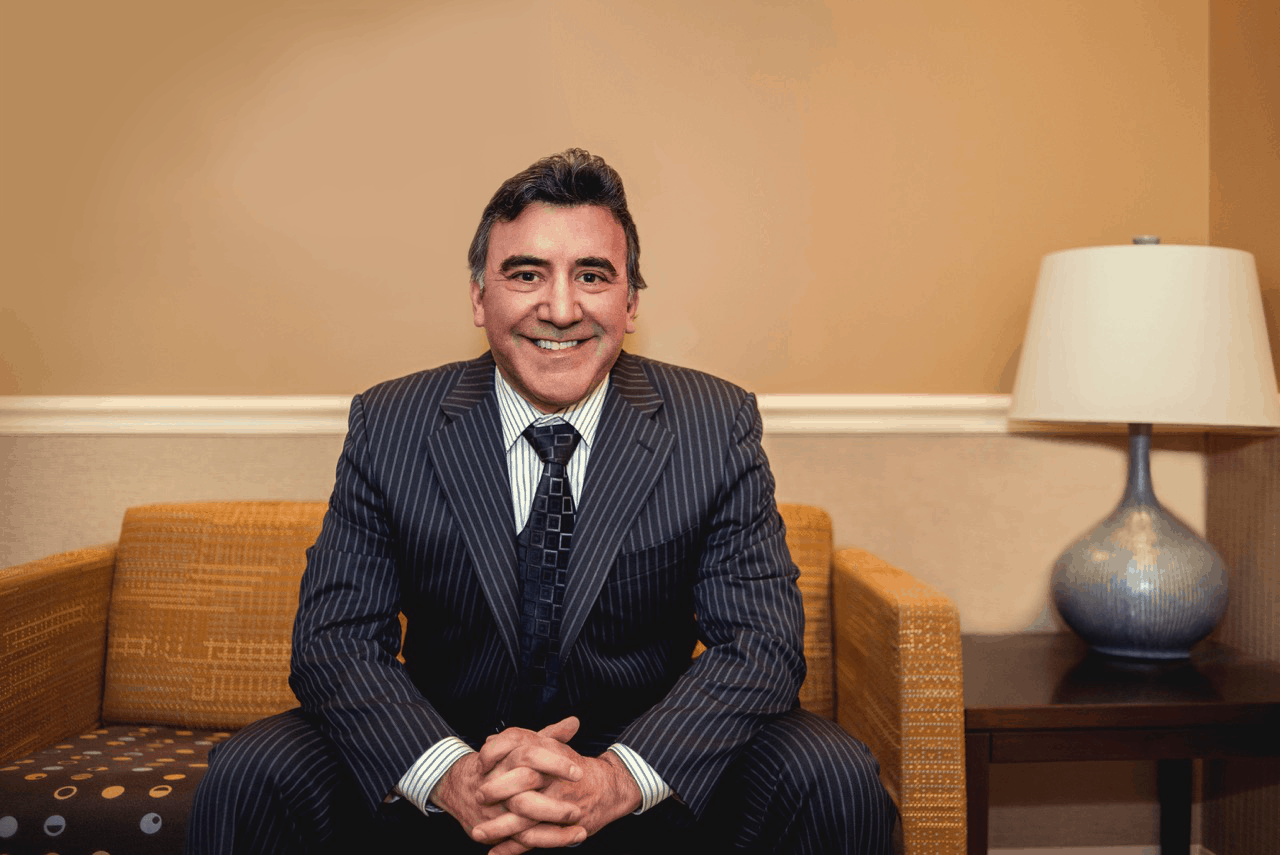 Dr. Steven L. Rasner earned his DMD at the University of Pennsylvania. He has pursued extensive CE, trained with many renowned implant surgeons, and went on to earn a Mastership in the Academy of General Dentistry (1997). Of the 4500 hours Dr. Rasner has achieved, close to 1,000 have been dedicated to oral surgical sciences. He has completed both the Misch International Implant Institute curriculum and the Pikos Institute continuum. Dr. Rasner has taught for twenty years in 40 American states and 5 countries. He has taught his courses, Atraumatic Extractions for the GP and The Bulletproof Guide to Implant Success, for several ADA components as well as multiple times at the national ADA Meeting. He has received numerous speaking awards and was recognized in Dentistry Today's Top Clinical Educators list for the past eleven years. Dr. Rasner received a lifetime achievement award in 2011 from Excellence in Dentistry. He has authored 3 books and over 50 industry and journal publications.
Course Description:
This course provides the long-awaited blueprint for extreme dental success. Dr. Rasner combines lecture, visual aids, and plenty of hands- on time to provide the knowledge and experience you need to bring your new skills home. Some of the topics covered are: safe patient selection and red flags, antibiotic coverage, oral sedation protocol, atraumatic extraction techniques, socket grafting, review of angiogenesis, free gingival grafts, intro to surgical implants, suturing (interrupted, continuous, horizontal & vertical mattress), case presentation and fees and powerful marketing techniques to complement these skills.

Course Objectives:
• Demonstrate envelope, three and four corner, and split thickness flap designs
• Remove teeth in a number of clinical scenarios, including teeth broken to the gingiva; teeth adjacent to "delicate" teeth (i.e. anterior crowns); teeth in lingual version; and teeth in crowded dentition
• Select and demonstrate proficient use of appropriate armamentarium including conventional, luxator and micro elevators to remove sectioned teeth
• Demonstrate the latest recommendations for materials, membranes and stabilization of grafts
• Practice the four necessary suturing techniques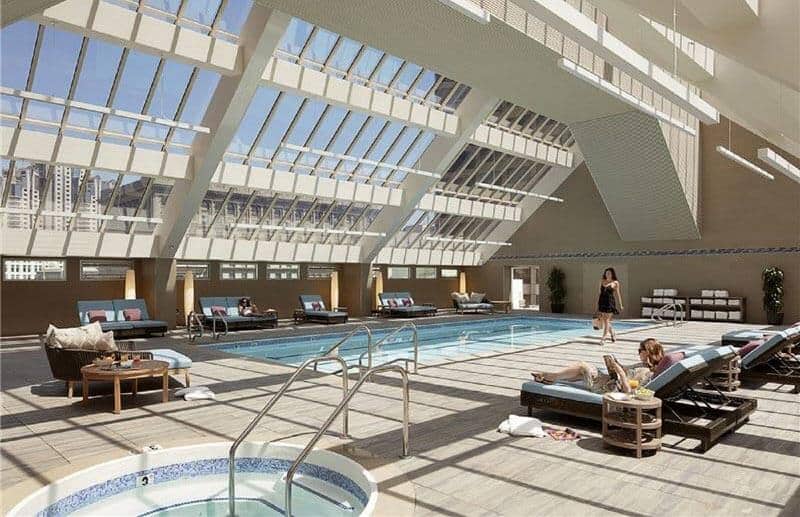 REFUND & CANCELLATION POLICY
Registrations are subject to a $50 non-refundable processing fee.
Cancellations made by email prior to 9/1/18 will receive a refund less the $50 processing fee.
Cancellations made after 9/1/18 are completely non-refundable.
Transfer of a registration to another name will be considered by email request through 9/1/18.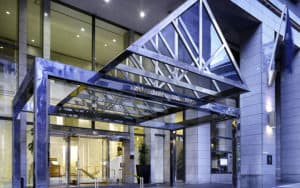 Additional Sponsors