SDAGD: Professional Letters to Cover Yourself (CYA)
February 10 @ 6:00 pm

-

8:00 pm

Summary:
Date: Thursday, February 10, 2022
Time: 6pm-8pm (registration and dinner at 5:30pm)
Location: Patterson Dental, 4030 Sorrento Valley Blvd, San Diego, CA 92121
Tuition:
AGD members – $50
Non-AGD members – $100
(Registration includes dinner)
CE: 2 Lecture Units, AGD Subject Code 500 Practice Management  (not intended for licensure maintenance)
Description:
Dentists sooner or later have to deal with billing insurance companies, dealing with upset patients, answering questions about why services were not paid for, and possibly even receive a letter from the Dental Board. Responding to these scenarios in a proper and effective manner can affect your practice and even relieve stress.This course will help you navigate some of these questions, give you some tools you can use, and answer your questions on how to navigate these inquiries.
Course Objectives:
How to respond to patient complaints
What to include in your letter to insurance companies, Dental Board or patients
You will be given examples of chart notes that will help you
How to respond to an insurance company's request for a review or an "audit"
When and how soon should you respond when you receive a letter
You will be given sample letters to assist you
Speaker Bio: 
Rohit Keshav, DDS has been a dental insurance consultant since 2017. After graduating from the University of Tennessee in 1994, he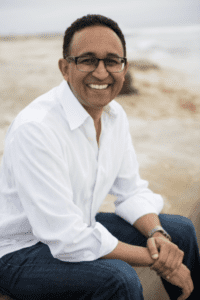 gained his experience working in small and large practices in Georgia as well as Southern California before he became a dental entrepreneur
He has played an integral part in negotiating the acquisition and subsequent sale of several dental practices, most recently in Ramona, CA. He is experienced in owning, managing, merging, acquiring and selling practices. Leveraging his experience in business management for dental practices, he has become an asset for those seeking assistance with growing their practice by improving systems, becoming compliant with Dental Board standards & strategic planning for an eventual transition or sale. Dr. Rohit Keshav has held board positions with the San Diego Academy of General Dentistry, including serving as President. As a Dental Insurance Consultant with Delta Dental & Aetna Insurances, he has helped audit over 500 practices. He has volunteered his time teaching at the USC Herman Ostrow School of Dentistry and also acted as a volunteer with the Meals on Wheels Association of America. He is a member of Academy of General Dentistry and the American Dental Association.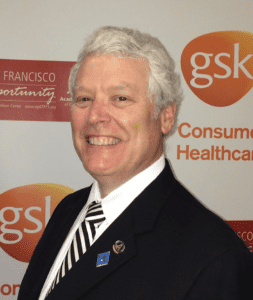 James H. Thompson, DMD graduated from Washington University School of Dental Medicine in St. Louis Missouri in 1986 and went into practice with his father. He joined the San Diego County Dental Society and CDA in 1986 and the Academy of General Dentistry in 1987. He joined the San Diego County Dental Society Peer Review Committee in 1990 and the served on the CDA Peer Review Committee from 2002-2004. He has served as the SDAGD President (1999 and 2015) the CAGD President (2000) he as also served as the AGD Regional Director (2004-2009) and on the Board of the AGD representing California (2009-2014). Dr. Thompson has had ample opportunity to write letters to a variety of insurance companies, and other dental organizations.
Sponsors: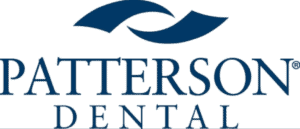 Registration:
AGD membership will be verified. A non-member registering as an AGD member will be refunded and will need to re-register as a non-member. By registering and attending this event you are giving permission to be in a photograph/video of the event unless you ask not to. Click here for the full details of our photo/video policy.
Refund and Cancellation Policy:
– Cancellations made by email prior to 2/3/2022 will receive a refund minus a $5 processing fee.
– Cancellations made after 2/3/2022 are completely non-refundable.
– Transfer of a registration to another name will be considered by email request through 2/3/2022.