SDAGD: EASIER, BETTER, FASTER – ENDO TIPS FOR GPS, FROM A GP
May 4 @ 6:00 pm

-

8:00 pm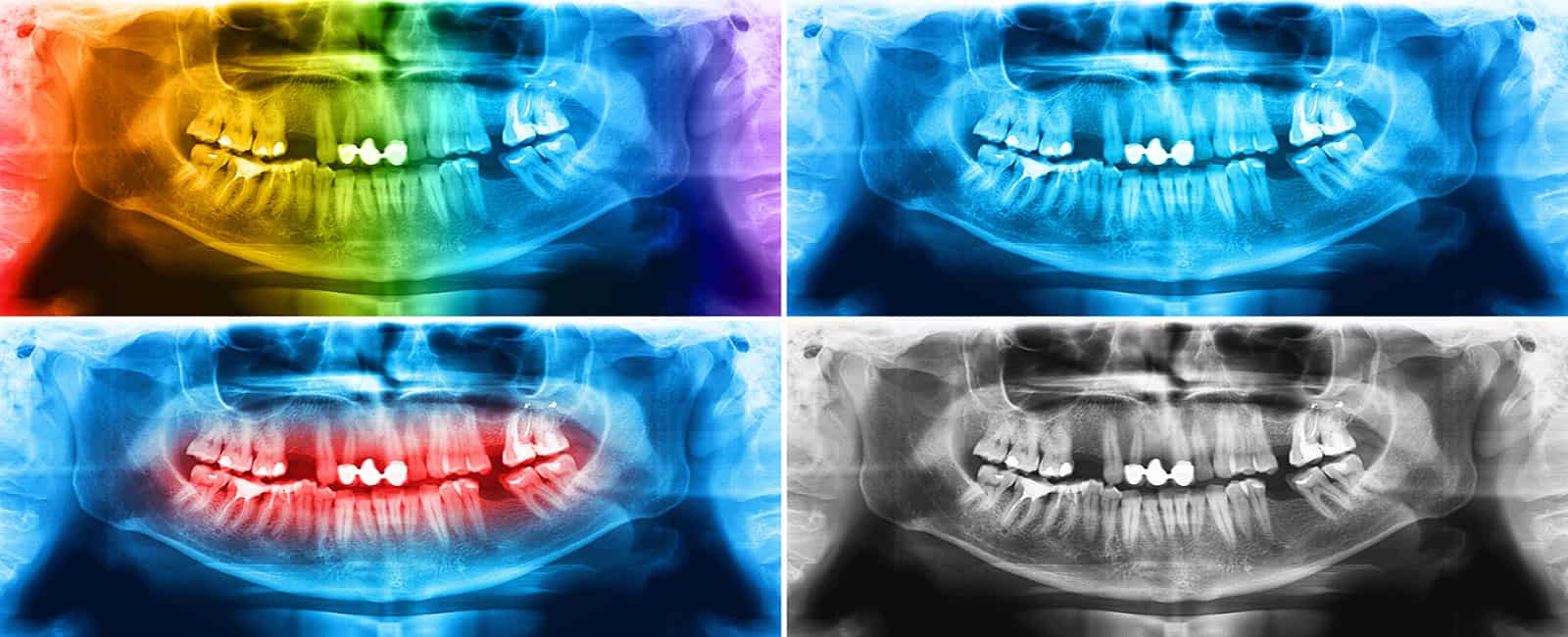 When: 6:00 – 8:00 pm (Registration and dinner at 5:30)
Where: Patterson Dental, 4030 Sorrento Valley Blvd. San Diego, Ca
Speaker: Dr. Douglas Ness, DDS, MAGD
Tuition: 
$75 AGD members/ $125 Non-AGD members
(on-site registration will be an additional $5)
AGD Subject Code: 070 Endontics, 2 CE (Lecture)
Summary:
Root canal therapy, for many of us GPs, is one of our least favorite procedures that we do in the office. It is seen as a tedious, stressful and very meticulous procedure, fraught with technical perils that are difficult to recover from. So much so, that many of us automatically refer out all but the simplest of cases. This can drive thousands of dollars per year out of the dentist's practice that could be kept in house. Some of us, on the other hand, acquire the latest technology in endo, with the hope that the newest 'gadget' will be the key to making endo easy in your hands, so they can keep more cases 'in the office'. Both ends of this 'endo spectrum' lead to clinical disappointment or frustration and financial loss.
In this CE course, we will explore how the combination of making good endodontic technology choices along with good diagnostic and technical knowledge will streamline your endodontic procedures. Taking a systematic approach, as our specialist colleagues do, in case planning and the actual operative procedure flow, will skyrocket your productivity and success in endodontic therapy for your patients.
Course Objectives:
What cases to select to treat, and which ones to refer
What should be your armamentarium for efficient endodontics?
What features should you look for in a modern electronic endodontic handpiece
Cleaning and shaping efficiently and quickly
The economic impact of wise endodontic choices
Speaker: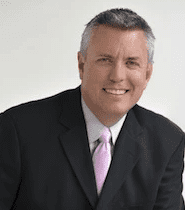 Dr. Ness, a native of southern California, received his DDS from Loma Linda University. He then completed a general practice residency sponsored by both Emory University and the VA Medical Center in Atlanta, GA, where he developed an early passion for all areas of dentistry, and the awareness that the general dentist needs to have a very broad knowledge base and skillset to be able to best serve our population. From that starting point, he became a voracious consumer of dental continuing education, completing over 100 hours per year throughout his 30-plus year career. As a result of his dedication to continued learning, he had been awarded Mastership in the Academy of General Dentistry, and Diplomate status in both the American Board of General Dentistry and the American Board of Oral Implantology/Implant Dentistry.
Dentistry as a career has literally taken Dr. Ness across the world. He has had the opportunity to practice and lecture on clinical dentistry, both internationally and domestically. He initially practiced comprehensive general dentistry for over twenty years in Alaska. He then moved to Shanghai, China, where he practiced prosthodontics, implant dentistry and orthodontics in several cities in mainland China. He currently heads a multi-specialty group practice in the San Diego, California area, where a substantial portion of the clinic demand is endodontic services. He loves to learn, as well as share what systems he has found works to provide patient care comfortably, effectively, and efficiently during his long career (which has literally 'flown by').
Sponsors: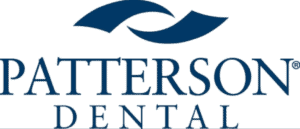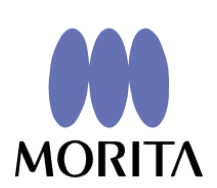 Registration:
By registering and attending this event you are giving permission to be in a photograph/video of the event unless you ask not to. Click here for the full details of our photo/video policy.
Refund and cancellation policy: 
If you are NOT an AGD Member  and register as one, you'll need to re-register as a Non-Member to get in to any California AGD courses. If your AGD Membership has expired you can renew here: https://www.agd.org/join-agd/online-application
Cancellations made by email prior to 4/27/2022 will receive a refund minus a $5 processing fee.
Cancellations made after 4/27/2022 are completely non-refundable.
Transfer of a registration to another name will be considered by email request through 4/27/2022.