SDAGD (6 CE Lecture Units) – Restorative Options Overload?
October 6, 2016 @ 8:30 am

-

3:00 pm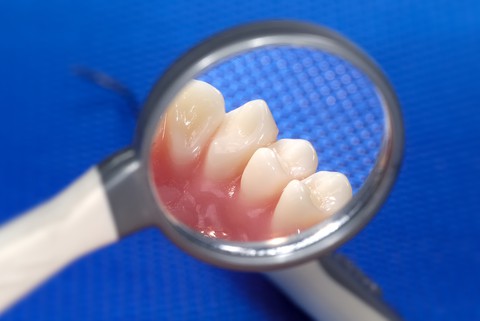 Speaker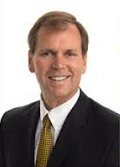 Douglas L. Lambert, DDS, FACD, FASD, FASDA, ABAD
Course Description
Aesthetics is still one of the key driving forces in dentistry today – whether it is one tooth or an entire mouth.
What do we really need to consider prior to starting an aesthetic case?
The ability to offer our patients options in the pursuit of their restorative goals is paramount.  This program will focus on understanding current trends and materials in both direct and indirect restorative dentistry. We will discuss the differences between translucent zirconia, and lithium disilicate (IPS e.max), and when to prescribe the different materials. We will also discuss the differences and indications of bonding versus cementing as well as new developments, trends and technologies in direct restorative dentistry.
This program will be a combination of lecture and hands on exercises.
CE
6 CE Lecture Units
Pricing:
Parking, breakfast, and lunch are included with tuition!
Staff are invited!
Annual meeting and elections will take place of 2018 officers.

Before 9/20/2017 
AGD Member $99
Non-AGD Member $129
Staff Military $49
After 9/20/2017 
AGD Member $129
Non-AGD Member $149
Staff Military $59
Register Now with your Credit Card:
After you click "Pay Now" (below), on PayPal, just click "Pay with Debit or Credit Card"
Course Objectives:
What motivates a patient to enhance their smile?
Understanding the demographics of your patients and how that affects treatment options and acceptance
Factors influencing direct material selection- lithium disilicate or zirconia
Best to bond, cement or guess?
Bulk fill vs layering in direct composites – Does it REALLY matter?
Direct resin veneers as nice as porcelain
Multidisciplinary cases illustrating the "team approach"
Hands-on experience with practical tips and techniques you can utilize immediately in your practice
Current trends and materials for direct and indirect restorative dentistry Discuss the differences between translucent Zirconia and Lithium Disilicates
Review indications for different restorative materials
Compare Cementing vs. Bonding
Developments in direct restorative dentistry