CAGD: Do No Harm – Decoding Healthy Esthetics
January 29, 2022 @ 8:00 am

-

5:00 pm

$129.00 – $299.00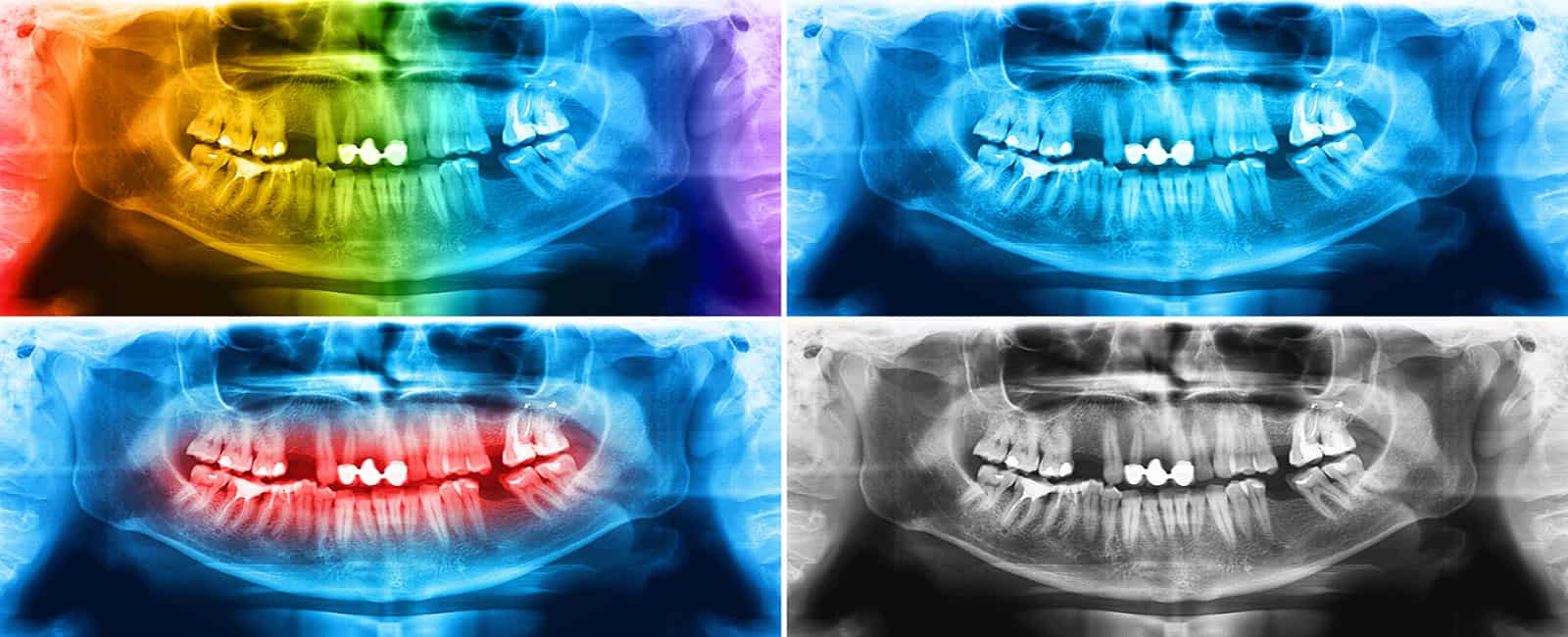 Summary:
Welcome Delta Dental Members
Date: January 29, 2022
8:00 am – 5:00 pm
Location: Marriot Irvine Spectrum, 7905 Irvine Center Dr., Irvine, CA
Speaker: Dr. Abdi Sameni
*Available LIVE or livestream
Tuition:
AGD/ Delta Members – $129
Non- Members – $299
CE:8 Lecture, AGD Subject code 780 (Esthetics)

Description:
Gone are the days where significant removal of healthy tooth structure was the prerequisite to esthetic restorative procedures and options. This full day lecture course will present multiple options to help the modern practitioner protect, preserve and restore their patient's teeth while being conservative and profitable. Treatment options from early preventive product applications to complex comprehensive interdisciplinary adhesive reconstructions will be discussed and shared using meticulously documented clinical cases.
Objectives:
Understand the esthetic and biological benefits of re-mineralization.
Know the advantages of at-home bleaching.
Offer options to manage most issues associated with bleaching
sensitivity.
Perform safe and effective non-vital tooth whitening.
Understand the different bonding systems that exist in the market,
their advantages, disadvantages and indications for use.
Understand the value of resin infiltration to reverse white spots and
prevent the advancement of inter-proximal caries.
Perform predictable fragment reattachment.
Properly select cases that are ideal for direct composite veneering
versus indirect porcelain veneers.
Fabricate silicone matrices to aid and simplify composite
application.
Perform simple layering for beautiful optical effects that rival natural
teeth.
Texturize and polish composite resin to mimic the natural tooth.
Perform composite repair and refurbishment.
Develop a fee structure to make direct restorations as profitable as
indirect procedures.
Speaker Bio: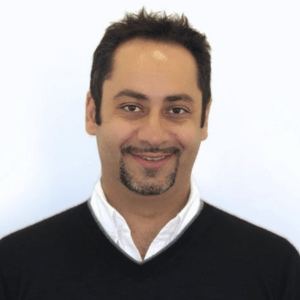 Dr. Abdi Sameni, Clinical Associate Professor of Dentistry at Herman Ostrow School of Dentistry of USC, is the president and developer of the International Restorative Dentistry Symposium of Los Angeles. He is a former faculty for the "esthetic selective" and the former director of the USC Advanced Esthetic Dentistry Continuum for the portion relating to indirect porcelain veneers & former chairman of the "USC International Restorative Dentistry Symposium." Dr. Sameni lectures nationally and internationally. He is a member of The American College of Dentists, OKU National Dental Honor Society and the Pierre Fauchard Academy. Dr. Sameni maintains a practice limited to restorative dentistry in West Los Angeles, California.
Sponsors:

Registration:
AGD membership will be verified. A non-member registering as an AGD member will be refunded and will need to re-register as a non-member. By registering and attending this event you are giving permission to be in a photograph/video of the event unless you ask not to. Click here for the full details of our photo/video policy.
This lecture is available LIVE or livestream, at checkout please check the box to indicate whether attending live or livestream. 
Refund and Cancellation Policy:
Registrations are subject to a $50 non-refundable processing fee. Cancellations made by email prior to January 8, 2022 will receive a refund, less the $50 processing fee. Cancellations made after January 8, 2022 are completely non-refundable. Transfer of a registration to another name will be considered by email request through January 8, 2022.