CAGD 2018 Annual Meeting- 3 CE Courses!
January 27 @ 7:00 am

-

5:00 pm
We are excited to announce that the CAGD Annual Meeting will be held this year at the Duke Hotel in Newport Beach Southern California: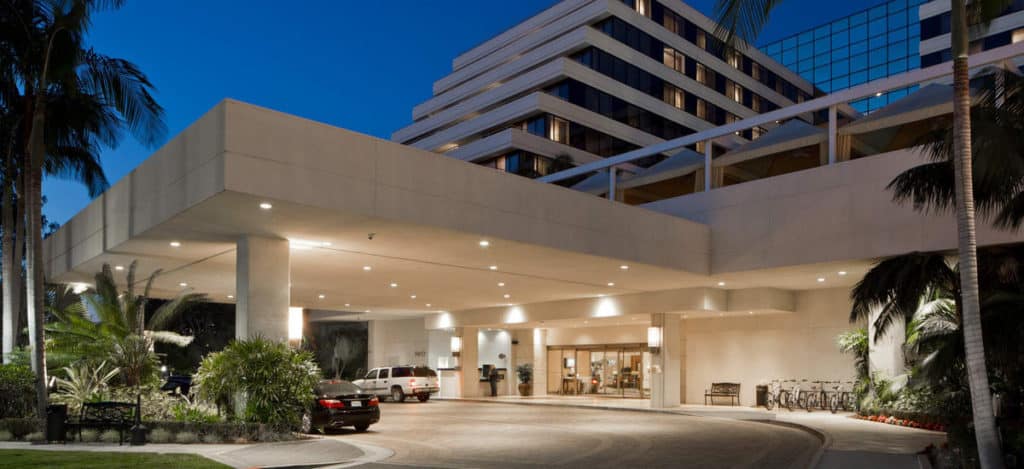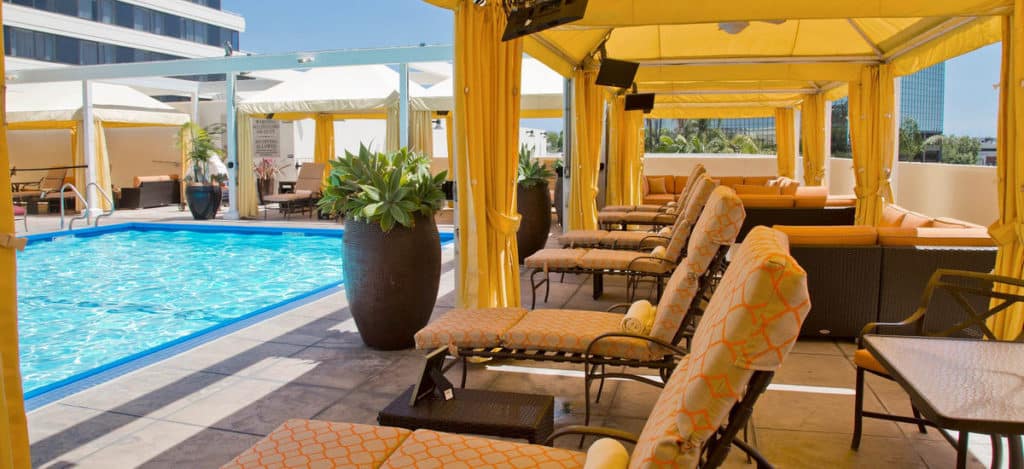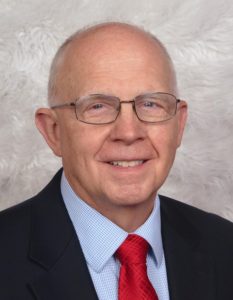 COURSE 1: Building Surgical Skills (Limited to 40 attendees) With Dr. Karl Koerner
(8 Hands-on CEs) $450 member/$650 non-member
• Indications and contraindications for surgery
• Patient age as it relates to surgical difficulty
• Patient health and medications
• Using the best instruments for maximum proficiency
• Regional anatomy and oral surgery
• Surgical techniques: Extractions, impactions/angulations, socket-grafting
• Avoiding and/or managing surgical complications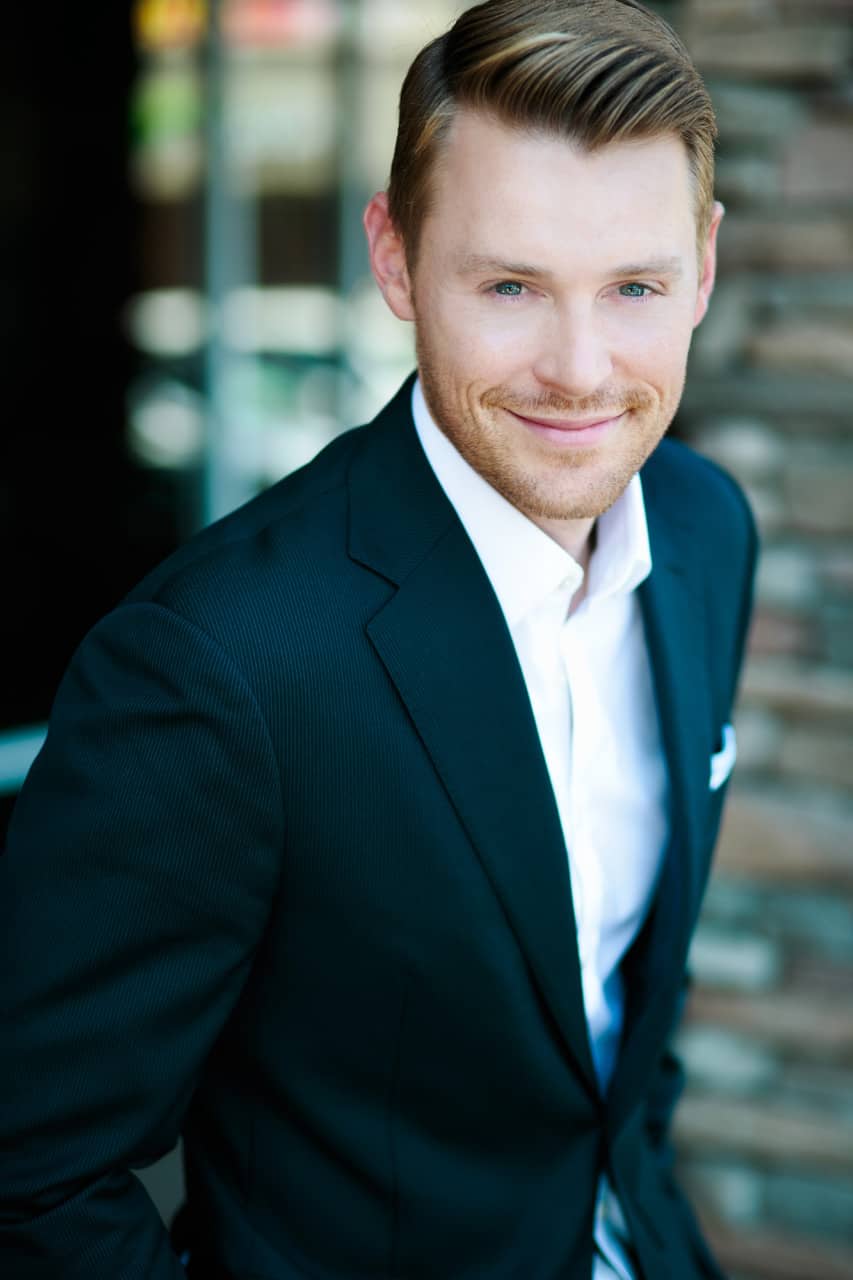 COURSE 2: The Unstoppable Team With Jonathan Miller
(8 Lecture CEs) $89 member/$109 non-member
• Learn how to create team ownership within the practice
• Establish a set of operating principles that serve to fulfill practice goals
• Learn proven communication techniques that empower the team
• Learn strategies that create immediate and long-term growth
• Understand time economics and appointment scheduling to complete goals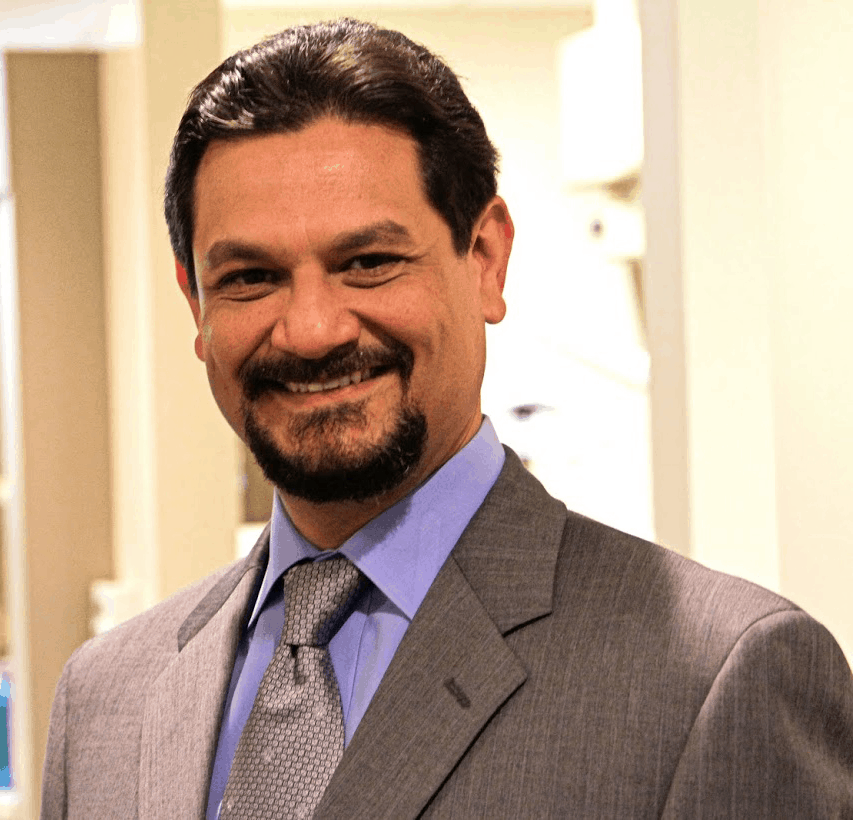 COURSE 3: Intro to 3D Printing in Dentistry (Limited to 25 attendees) With Dr. David Kelliny
(8 Hands-On CEs) $450 member/$650 non-member
• Learn about different types of printers on the market for dentistry
• Pros & cons, limitations of some of the printers and applications
• Printing and designing surgical guides * Attendees are encouraged to bring laptops with high video card equivalent to or higher than Nvidia GTX 1060). They will be introduced to Mesh Mixer and Blue Sky Bio software (free and open interface software).
Course 3 Sponsored by: SprintRay


Questions?
Program & CE Information
Terri Iwamoto-Wong
[email protected]
Event Management & Registration Questions
Michelle Dosa
[email protected]
Pricing:
Course 1
Early Registration: September 11th – October 27th
$400 member / $600 non-member
Regular Registration: October 28th – January 27th
$450 member / $650 non-member
Course 2
$89 member / $109 non-member
Course 3
$450 member / $650 non-member
Your registration includes:
– Continental breakfast, AM break, lunch, PM break
– Choice of two courses: Hands On (Limit 40) / Lecture
– 8 CE credits for full attendance
– Networking with colleagues
– Exhibitor exposure and education
Registration:
Click Here to Register Now
PACE info:
Sponsored by:

/