Master Track Program Take it to the Top
Achieving the AGD Fellowship, and especially AGD Mastership status, are goals that deserve the attention of every general dentist. DR. GORDON CHRISTENSEN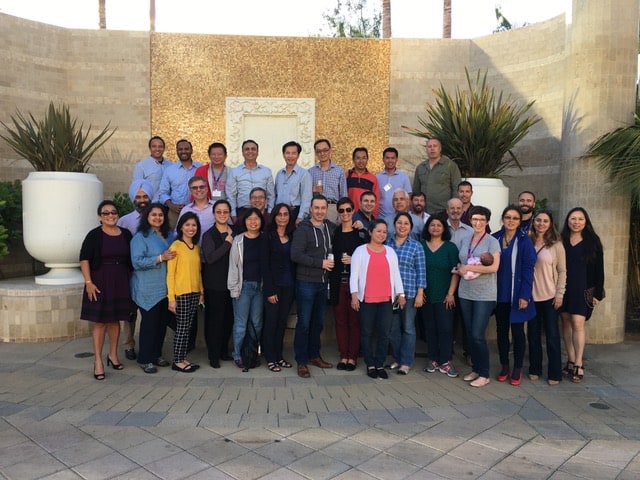 The California AGD offers a program of courses (MasterTracks) that will help you earn your AGD Mastership Award. Registration is now open for CAGD Master Track 5 that is scheduled to start in the spring of 2017.
Download PDF Registration Form.
Achieving Mastership is a professional designation within the Academy of General Dentistry beyond Fellowship and reflects a general dentists on-going commitment to provide quality care through education. Members achieving this distinction have completed a challenging course of study in sixteen dental disciplines, totaling 600 hours of continuing education, 400 hours of which must be hands on.
The California Academy of General Dentistry offers a MasterTrack program to satisfy the requirements for the hard to obtain 400 hours required to earn this award. What you achieve through this program will be yours for a lifetime. Participants will combine lecture material with work done in their offices to prepare a presentation for the group and the instructor.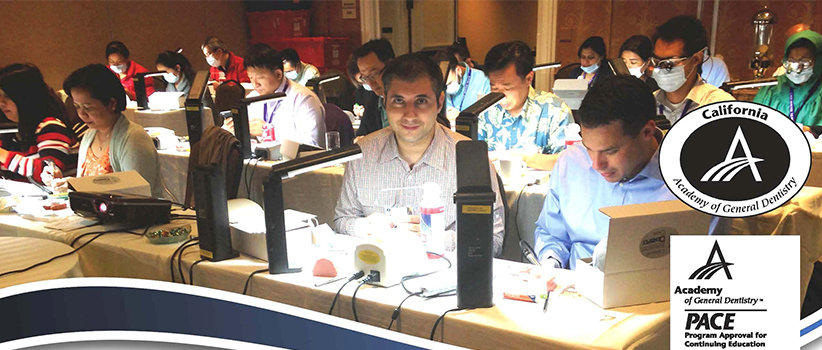 Locating all the courses and units necessary to complete this requirement can be time consuming and expensive for individuals seeking to accomplish this outside of an organized MasterTrack program. Doctors who have achieved Mastership on their own have estimated that it took them over ten years at a cost of over $50,000. That is why the CAGD has organized the subjects and arranged for excellent speakers at a convenient location, all at a very affordable price.
Courses and curriculum are scheduled a year in advance to accommodate your schedule. The four-year program is held twice a year for four days, Thursday through Sunday. The cost of a school year is $3,400.
Less than 2,500 doctors have achieved the Mastership award. We want to do all we can to assist our Fellows in achieving this top honor. Join your other colleges and form lifetime friendships in the next Master Track program.
It seems like only yesterday that forty nervous dentists introduced themselves to each other at the breakfast table of the Waterfront Hotel in Oakland. That was in October of 2010. Now, four years later, the California AGDs current MasterTrack four-year section came to an end on October 11, 2014. It has been a wonderful four years. We have traveled through so many life-changing personal and career experiences during this time. We have developed professional skills that we may not have sought to achieve without the encouragement of our MasterTrack peers. The good times will not come to an end. We will all remain best of friends and continue to push the limits of our intellectual curiosity to serve the profession of dentistry.
Shanthi Madireddi,
DDS, FAGD, Los Altos Hills (GPNews, January 2015)